News
WGN News – Nanotechnology scout program to return after 3-year hiatus
April 29, 2023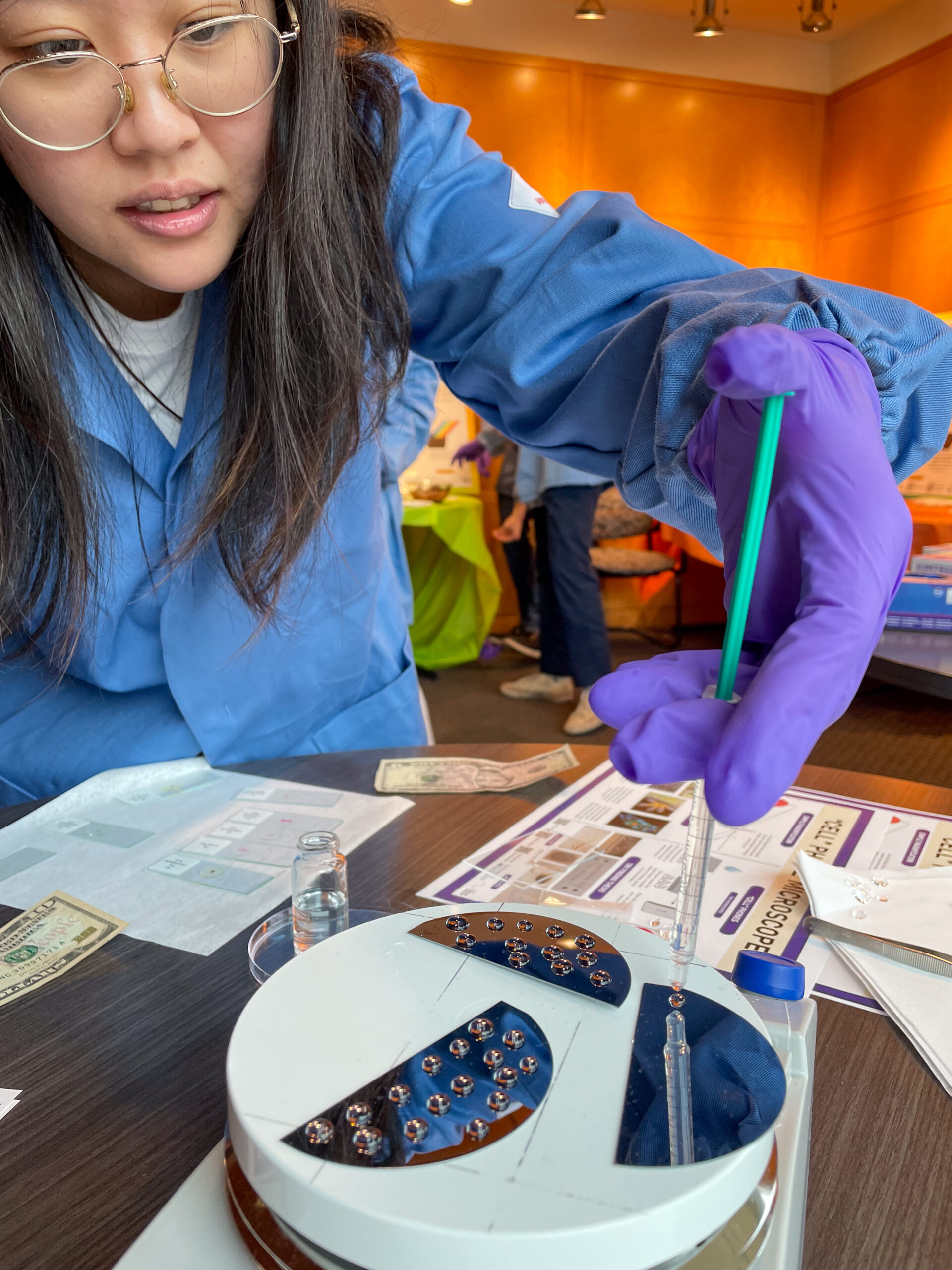 CHICAGO — A group of scouts got to take a peek at how scientific discoveries are made at the tiniest scale at Scout Nano Day hosted by Northwestern University.
Michael Kleppinger is the assistant scout master for Boy Scout Troop 309 in Lake Zurich — and a retired engineer.
"I knew nothing about nanotechnology when this started."
Kleppinger was asked to put together a science program for ages starting at sixth grade over 20 years ago, partnering with helped launch Scout nano Day over 20 years ago, partnering with the International Institute for Nanotechnology at Northwestern University
"We had a great turnout from our troop. The scientists had a lot of fun," Kleppinger said.
They opened the event up to girl scouts and boy scouts from all over the Chicago area.
Kleppinger said that over the course of 20 years, 1,600 scouts have gone through the program, learning about nanotechnology.
Click HERE to read the full story.