News
Chicago Sun-Times spotlights Chad Mirkin, IIN on U.S. manufacturing
July 21, 2020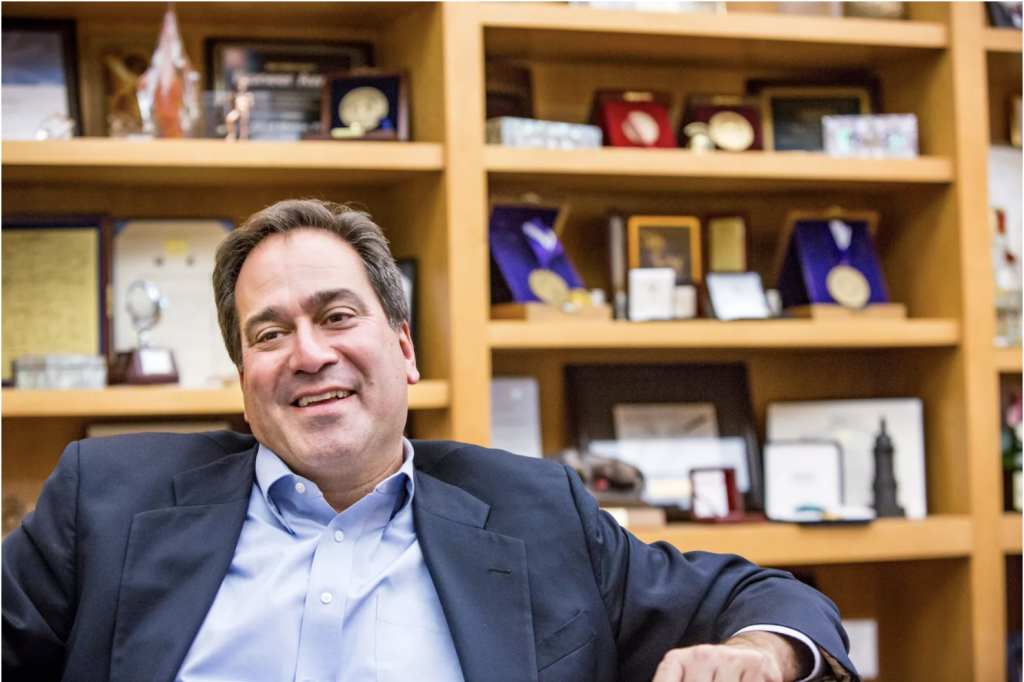 The Chicago Sun-Times spotlighted the IIN and its founding director, Chad Mirkin, in an article on the present and future of U.S. manufacturing. With an eye toward the need for top global talent and a supportive tech ecosystem, reporter Ed Zotti sees promise in Chicago — and in one place in particular:
Judging from what's worked elsewhere, a productive tech ecosystem would require several elements. One is a cluster of entrepreneurially minded research institutions to foster ideas and technologies that will translate into new products, businesses and jobs.
Chicago has at least one such entity — Northwestern.
"Northwestern, in my 30 years here, has developed into a world-class research institution," says chemistry professor Chad Mirkin, a nanotechnology leader and founding director of the university's International Institute for Nanotechnology. "It's been an unbelievable transformation in a short period of time."
Much of this is due to the IIN. Established in 2000, it has spawned 22 companies, attracted $1 billion in investment and commercialized more than 2,000 products. Mirkin has started eight companies and has more than 1,200 patents or patent applications.
Read the article for more on the "game-changing leap" of the HARP 3D printing process developed at the IIN, which is being brought to market by Azul3D, as well as several other startups and digital innovators in the Chicago area.