Mission: Advanced Nanomaterials
From security and defense to communications and molecular electronics, research into advanced nanomaterials at the IIN is creating incredible possibilities. Here's a look at what we're trying to achieve.
Mission
Invent, develop, and evaluate physical and chemical methods for making novel nanostructures and particle assemblies, including those with interesting optical properties that can comprise advanced lenses or antennas
Develop a fundamental understanding of how nanomaterials interface with biological components and systems in complex environments
Couple computational models with experimental results to advance insight into composite systems, especially in a high-throughput fashion
Develop covert nanomaterials for the tracking, labeling, and authentication of high value items
Develop nanosensors with the ability to detect toxins or other harmful threats at the molecular or even atomic level
Integrate transistor-like nanoscale devices into system architectures to provide substantial advantages over current technologies
Create nanotechnology applications for the protection of the soldier in the field
Replace silicon-based electronics with molecular transport junctions with sophisticated nanoscale components
Vision
Use nanoscience and technology to keep the U.S. and its citizens safe from threats
Create novel biosensor systems for human performance and other needs
Create encryption systems that rely on such platforms as biological codes
Prepare agents that facilitate detoxification
Fabricate compact, portable nanomaterial-based energy storage and conversion devices
Allow scientists to create prototype structures and systems on the bench top
Revolutionize the computer industry by enabling 900 billion transistors to be placed in the volume of a single sugar cube
Past Centers
Jump to:
Highest throughput 3D printer is the future of manufacturing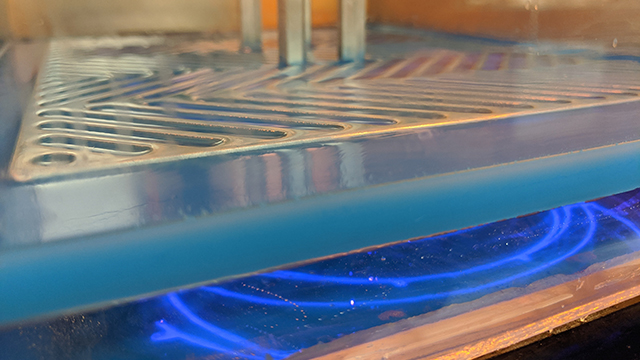 IIN researchers have developed a new, futuristic 3D printer that is so big and so fast it can print an object the size of an adult human in just a couple of hours.
Called HARP (high-area rapid printing), the new technology enables a record-breaking throughput that can manufacture products on demand. HARP uses a new, patent-pending version of stereolithography, a type of 3D printing that converts liquid plastic into solid objects. HARP prints vertically and uses projected ultraviolet light to cure the liquid resins into hardened plastic.
This process can print pieces that are hard, elastic or even ceramic. These continually printed parts are mechanically robust as opposed to the laminated structures common to other 3D-printing technologies. They can be used as parts for cars, airplanes, dentistry, orthotics, fashion and much more.
Learn more:
Protection from radiation and toxins, inspired by nature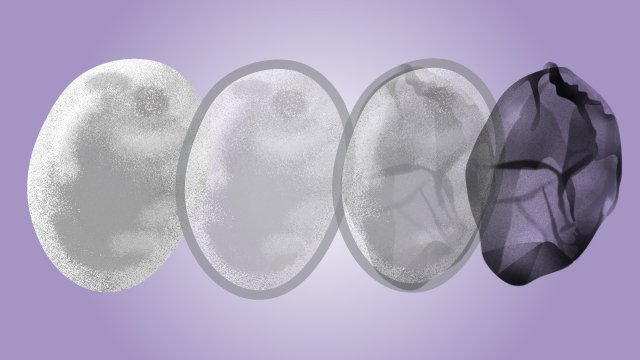 Melanin is found in most organisms across the plant and animal kingdoms, as well as in bacteria and fungi. Though best known for pigmentation, melanin also provides valuable protection from radiation.
Unwanted exposure to radiation occurs during many common activities, from air travel to X-ray diagnosis and clinical radiation therapy. It's an even greater consideration in extreme cases such as a nuclear reactor malfunction or human space travel.
IIN researchers have synthesized forms of melanin for use as a lightweight shield against harmful radiation or a breathable, protective coating for uniforms that catches undesirable toxins while letting air, water, and nutrients through. It has even inspired new, non-allergenic hair dye.
Learn more: