Awards and Honors
Randall Snurr elected corresponding member of the Saxon Academy of Sciences
March 22, 2019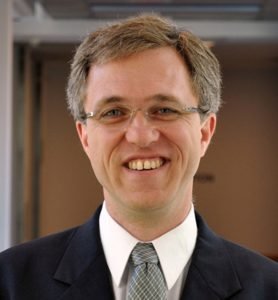 EVANSTON, Ill.–Randall Snurr, chair of Chemical and Biological Engineering at Northwestern, and the John G. Searle Professor of Chemical and Biological Engineering, was recently elected corresponding member of the Saxon Academy of Sciences in Germany, joining Boltzmann, Heisenberg, Planck & other scientific luminaries.
Profess Snurr will travel to Leipzig, Germany in April for the induction.
Read the news release on his appointment.
The International Institute for Nanotechnology at Northwestern University is an umbrella organization that represents and unites more than $1 billion in nanotechnology research, education and supporting infrastructure.