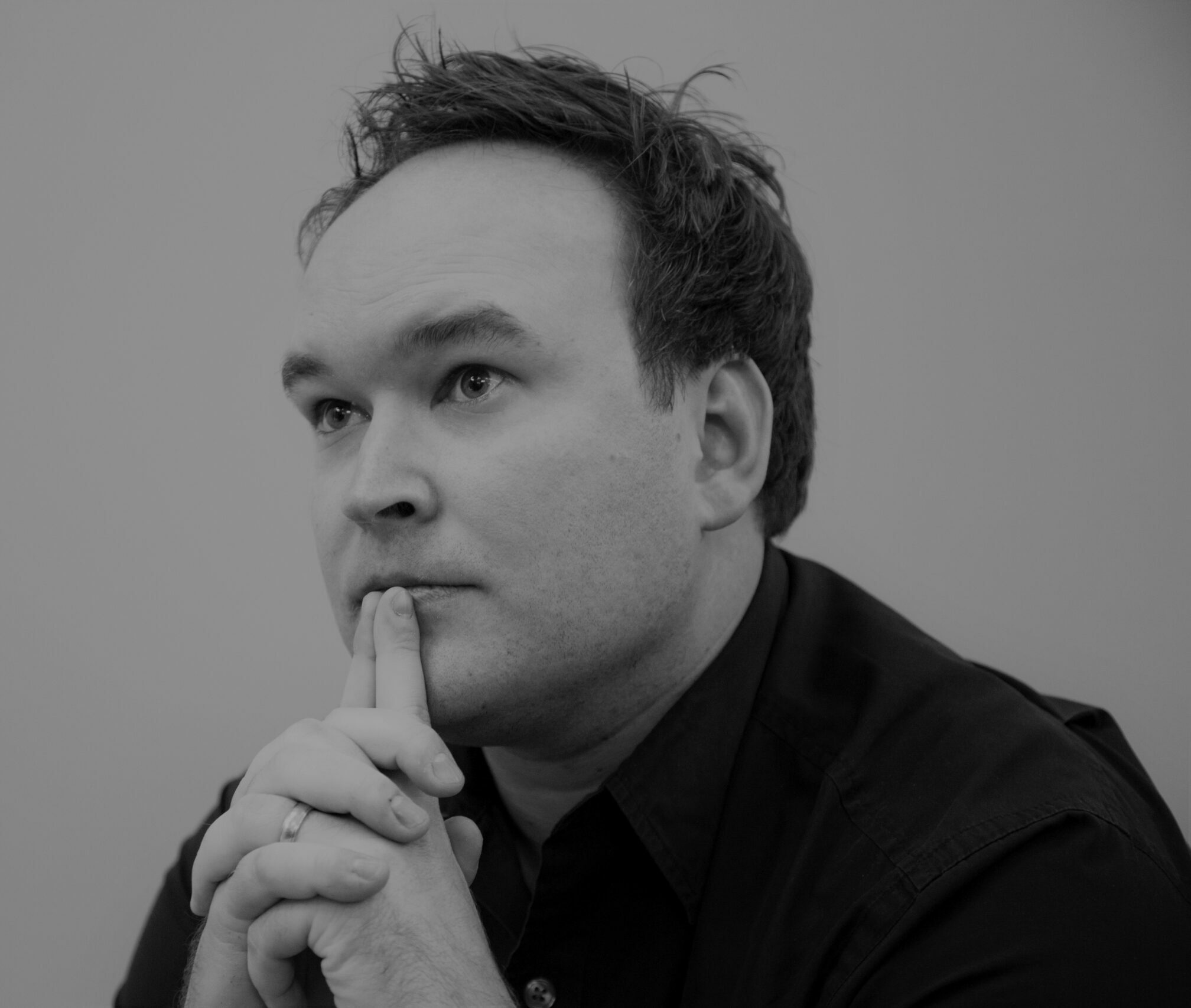 A storyteller at heart, Seth joined the IIN as the Associate Director of Marketing and Communications in 2022. He earned his BA from Indiana University in telecommunications and spent 13 years in television and digital content creation for ABC 7 in Washington D.C., the Oprah Winfey Show & Harpo Studios, and various digital media startup companies.
Seeking a new creative outlet he began working with local nonprofits to help increase awareness of their impact on local communities. He earned in master's degree in arts and media management from Northwestern University in 2016, and before joining the IIN he spent time at the Shedd Aquarium, JCYS, and Congregation Sukkat Shalom.
In his spare time, he likes to escape to nature and can be found camping, hiking, and teaching his son about our connection to the outdoors.