Administration
Kathleen Cook
Director of IIN Major Grants and Strategic Outreach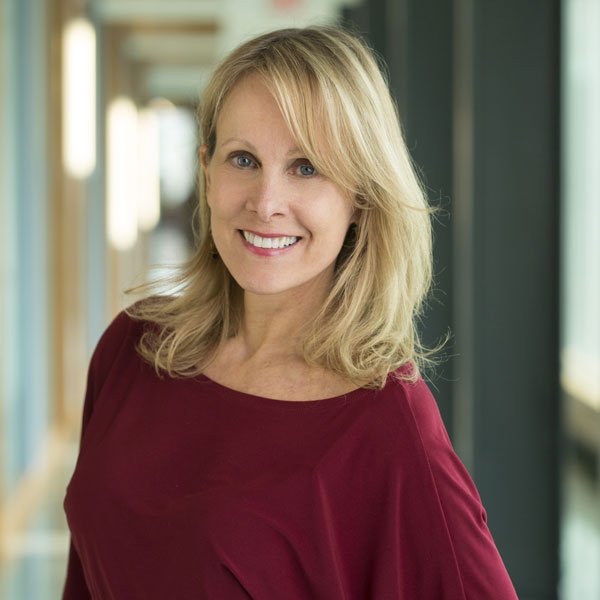 Kathy was recruited by Chad Mirkin in 2000 to launch the International Institute for Nanotechnology (IIN). As the founding chief operating officer, she was instrumental in creating what is now recognized as a global hub of excellence in the field.
In her current role as Chief of Staff, Kathy plans and directs all administrative, financial, and operational activites; provides oversight and guidance for high priority projects; creates operational processess and practices that drive efficiencies; owns and drives the communication function; develops and reinforces organizational vision and priorities; provides strategic direction; and creates and fosters a culture of high organizational performance.
She has been particularly successful in writing, editing, and developing new funding proposals, and is responsible for securing over $175 million in federal grants and contracts during her tenure at Northwestern. She received her undergraduate degree in communications from Northwestern and her MBA from the Lake Forest Graduate School of Management. In her spare time, Kathy enjoys horseback riding, reading non-fiction, baking, and watching documentaries and independent films.