Executive Council
David B. Weinberg
Chairman and CEO, Judd Enterprises, Inc.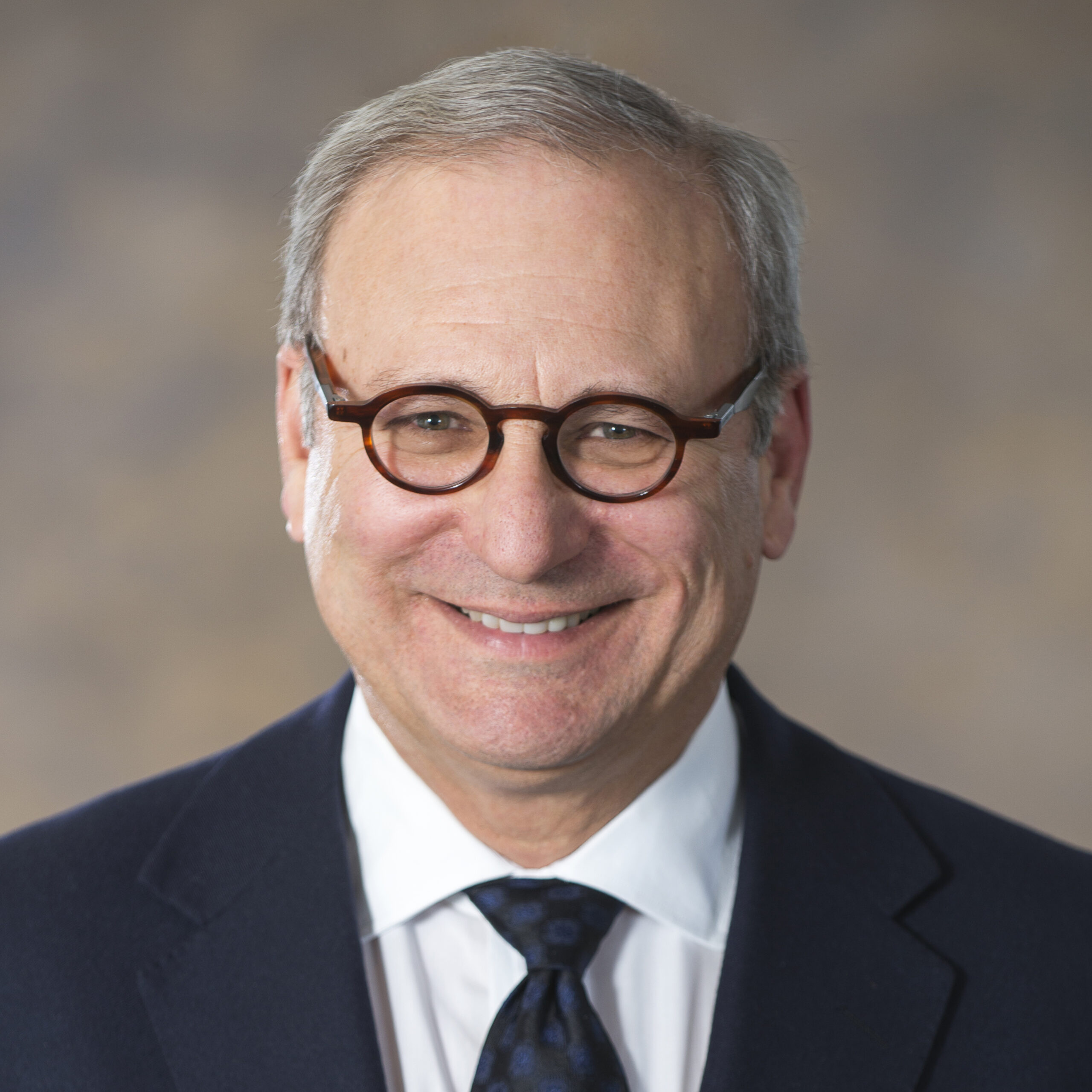 David B. Weinberg is chairman and chief executive officer of Judd Enterprises, Inc., a private, investment-management office with diverse interests including natural resources, beverages, and financial services. He is also president of Digital BandWidth LLC, a private, early stage, communications technology investment firm which has invested in wireless networks, speech recognition, network security, and radio frequency identification tags.
Mr. Weinberg serves as vice-chair of the board of trustees of Northwestern University. He is former chair of the Northwestern Medical Affairs Committee, through which he helped to oversee the medical research enterprise of the University and relationships with its affiliated hospitals. Additionally, Mr. Weinberg also serves on the Executive, Finance, Investments, Educational Properties and Compensation Committees.
Mr. Weinberg earned an A.B. degree cum laude in Government from Harvard College and a J.D. degree from the Georgetown University Law Center, where he was an editor of the Journal of Law & Policy in International Business.