Awards and Honors
IPMI Student Awards for Mirkin and Schatz Group researchers
June 25, 2021
IIN-affiliated researchers from the Mirkin Group and Schatz Group will receive 2021 IPMI Student Awards from the International Precious Metals Institute (IPMI), recognizing contributions to the science and technology of precious metals. These awards include $5,000 in funding as well as travel to the IPMI Annual Conference in October, where the recipients will present their work.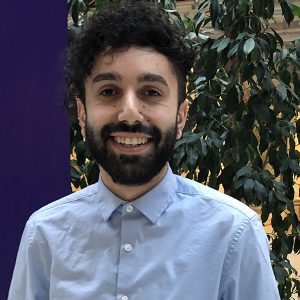 Sasha Ebrahimi of the Mirkin Group recently joined GSK as a Principal Scientist in Philadelphia.
"We've been inspired by the idea of engineering materials towards solving fundamental challenges in medicine," said Ebrahimi. "In the case of my PhD, asking the question: how do we create probes, sensors, and diagnostics that can enable us to study the biology happening inside of living cells in a new and better way? That has implications for how it is that we can fundamentally understand a disease or how it is that we would diagnose a disease in the clinic, like cancer. And our pursuit of answering that question has led us to the development of two new nucleic-acid based and protein-based tools that can sense disease targets in living cells with several advantages over platforms that are conventionally used."
Cindy Zheng is a graduate student in the Mirkin Group and the Schatz Group, jointly advised by Schatz and Mirkin.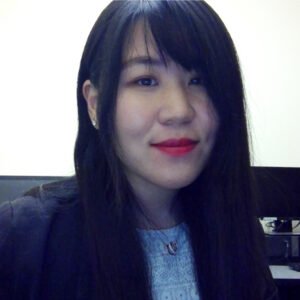 "I use DNA as a ligand to assemble colloidal gold nanoparticles into optical metamaterials, which are man-made materials engineered to have unnatural light-matter interactions such as negative refraction and cloaking," said Zheng. "Usually, metamaterials are made using top-down lithography, which can be very time-consuming and expensive and results in 2-D structures. On the other hand, colloidal crystal engineering with DNA is a simple, scalable method for assembling both 2-D and 3-D metamaterials. During my PhD, I developed methods to grow metamaterials with novel structures and studied their unusual optical response using measurement and simulation."
IPMI is the international trade association for the precious metals industry representing producers, refiners, fabricators, recyclers, users, financial institutions, merchants, scientists, private and public sector groups and the general precious metals community.