AI for Materials
Register Now
Hosted by Chris Wolverton, this special presentation of Frontiers in Nanotechnology showcases four acclaimed researchers on the latest developments in data mining, machine learning, and artificial intelligence for materials.

9:30 a.m.
Welcome
9:30 – 10:15 a.m.
Elsa Olivetti
Esther and Harold E. Edgerton Associate Professor
Materials Science and Engineering
Massachusetts Institute of Technology
The Role of Text and Data Mining in Materials Informatics
10:15 – 11:00 a.m.
Alán Aspuru-Guzik
Department of Chemistry
University of Toronto
The Materials for Tomorrow, Today
11:00 – 11:45 a.m.
Elizabeth Holm
Materials Science and Engineering
Carnegie Mellon University
AI for Microstructural Science
11:45 a.m. – 12:30 p.m.
Bryce Meredig
Cofounder and Chief Science Officer
Citrine Informatics, Inc.
Measuring the Performance of Machine Learning and Simulations in Materials Science –  Recording unavailable at speaker's request
---
Sponsors
Support from our sponsors makes it possible to offer this event to all attendees at no charge.
Silver Sponsors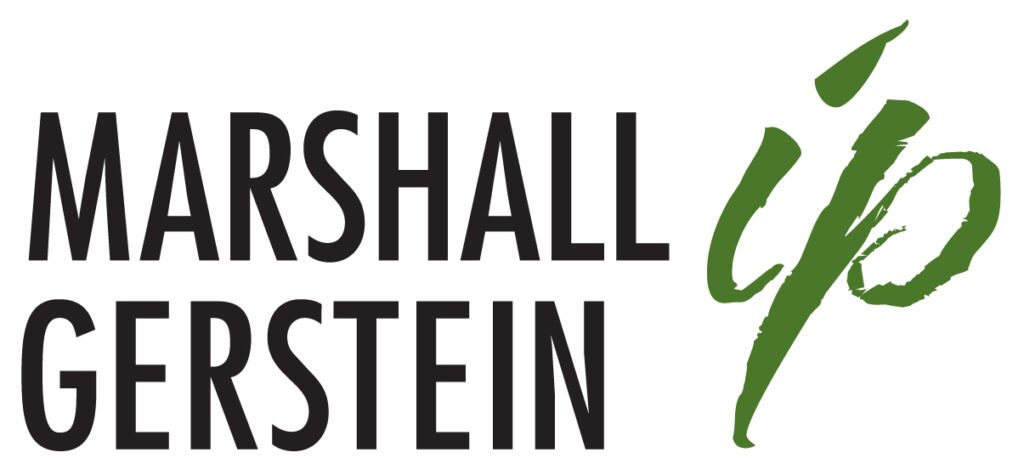 ---
Bronze Sponsors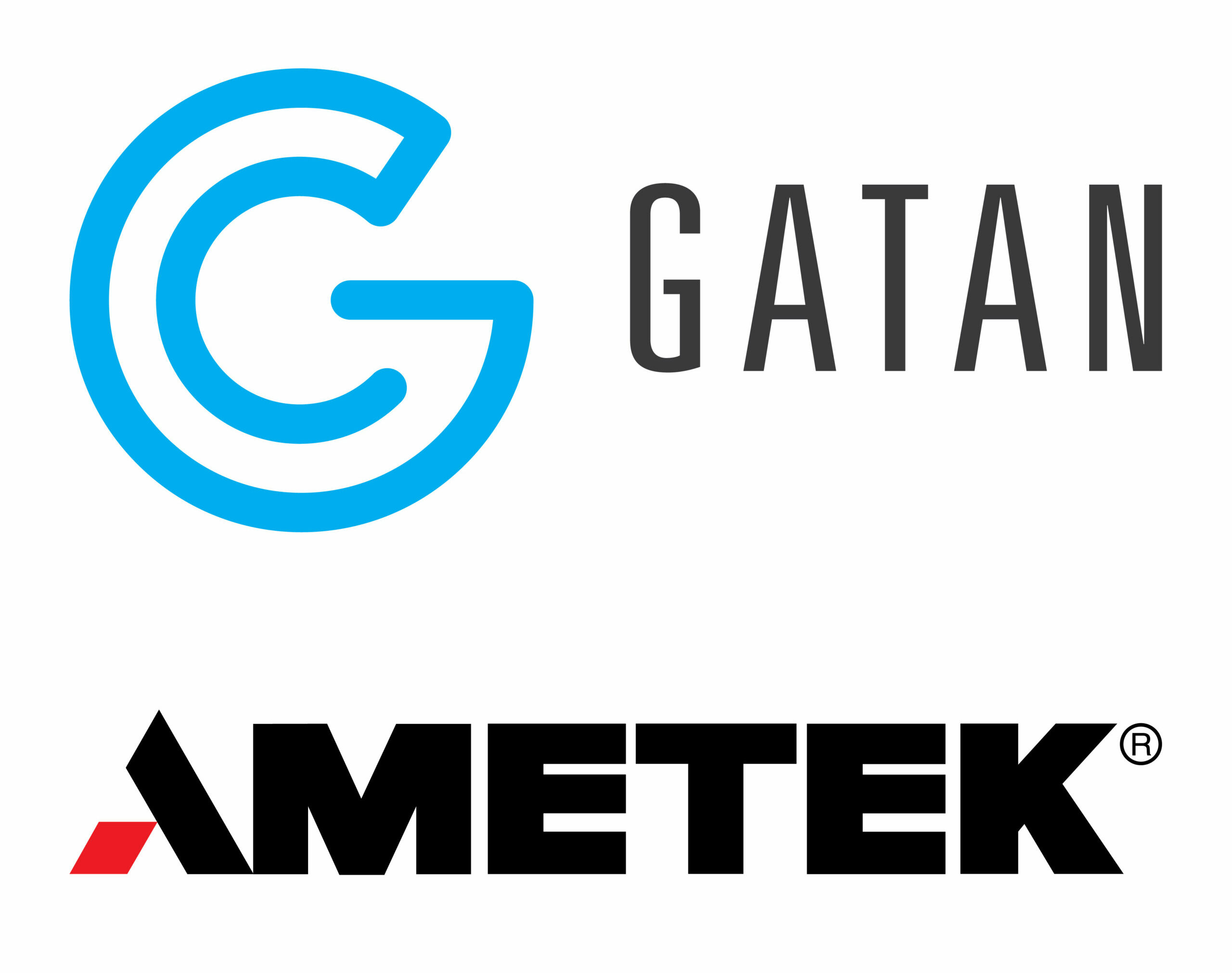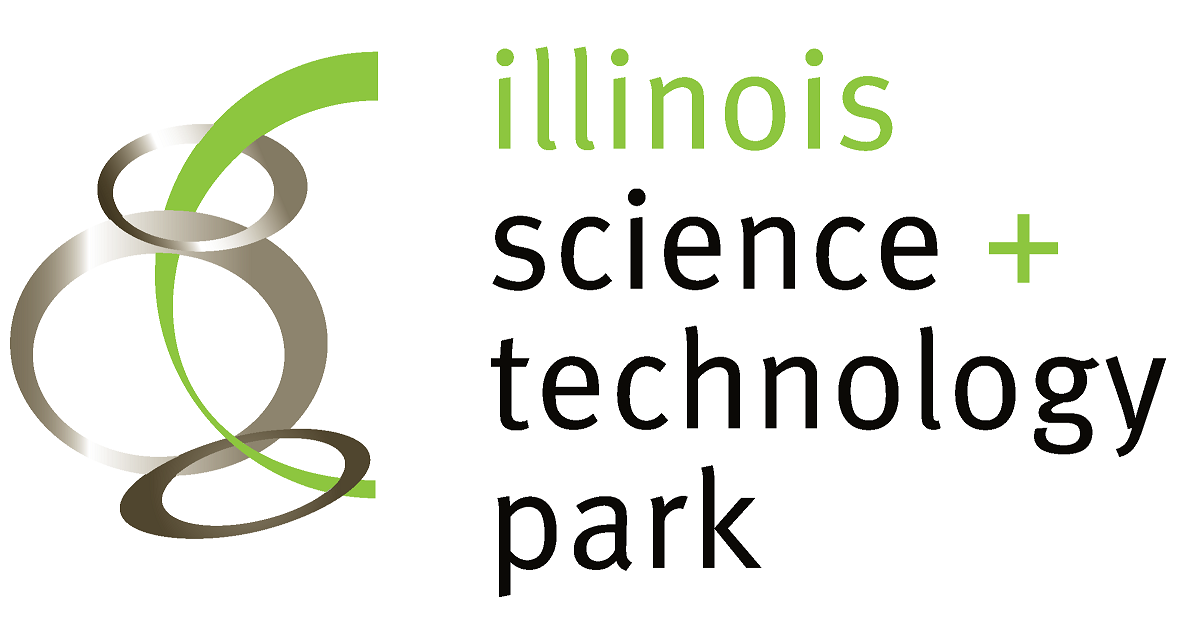 To learn more about sponsorship opportunities and benefits for this and other IIN events, contact us.
AI for Materials