2023 IIN Symposium
Save the Date!
The 2023 IIN Symposium is scheduled for Thursday, November 2nd.
Since 2001, the IIN Symposium has been one of the world's premier events for students, researchers, and others interested in the latest advances in nanotechnology.
Check out the lineup below and mark your calendar for an incredible event!
Alán Aspuru-Guzik – University of Toronto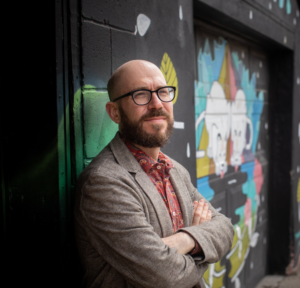 Professor of Chemistry, Computer Science
Professor of Chemical Engineering and Applied Chemistry
Director, Acceleration Consortium
Gang Chen – Massachusets Institute of Technology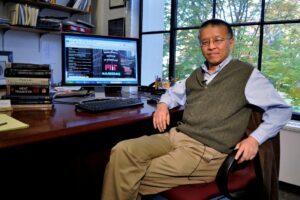 Carl Richard Soderberg Professor of Power Engineering
Viola Vogel – ETH Zürich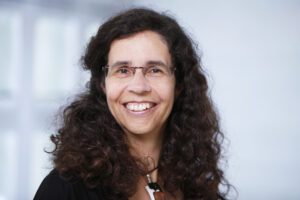 Department of Materials
Leader, Laboratory for Biologically Oriented Materials
Feng Zheng – Massachusets Institute of Technology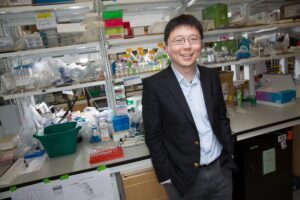 James and Patricia Poitras Professor of Neuroscience