2023 IIN Symposium
Register Now

Join us at the 2023 IIN Symposium on Thursday, November 2nd!
Since 2001, the IIN Symposium has been one of the world's premier events for students, researchers, and others interested in the latest advances in nanotechnology.
Check out the lineup below and register today for an incredible event!
Check out the full schedule HERE.
If you are unable to attend in person, a virtual option is available.
Panopto: https://northwestern.hosted.panopto.com/Panopto/Pages/Embed.aspx?id=31dce7f1-1144-418c-a119-b09e00fe6d69
YouTube:  https://www.youtube.com/watch?v=mZYjvBOVGtI&ab
Kabiller Prize Winner

Jeffery Hubbell – University of Chicago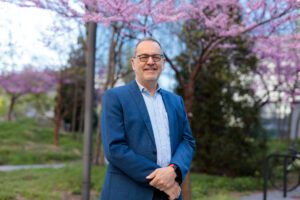 Eugene Bell Professor for Tissue Engineering
Vice Dean and Executive Officer
Pritzker School of Molecular Engineering
Nanotechnology: Guiding Immunity
Kabiller Rising Star Award Winner

Ke Zhang – Northeastern University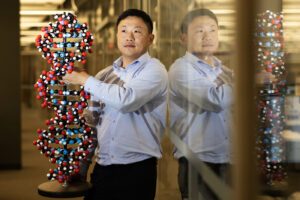 Professor of Chemistry and Chemical Biology
Making Better Medicines with Bottlebrush Polymers
Alán Aspuru-Guzik – University of Toronto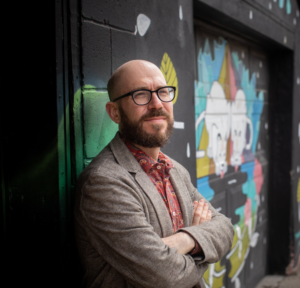 Professor of Chemistry and Computer Science
Professor of Chemical Engineering and Applied Chemistry
Director, Acceleration Consortium
The Materials for Tomorrow, Today
Gang Chen – Massachusetts Institute of Technology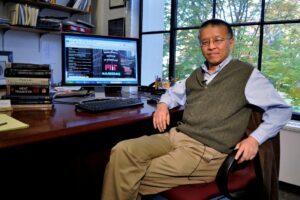 Carl Richard Soderberg Professor of Power Engineering
Photomolecular Evaporation from Hydrogels and Pure Water
Viola Vogel – Swiss Federal Institute of Technology (ETH), Zürich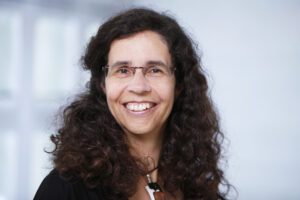 Professor, Department of Health Sciences and Technology, Laboratory of Applied Mechanobiology
Why the Mechanical Design of Proteins Matters: From Physical Principals
Towards the Clinic
Feng Zhang – Massachusetts Institute of Technology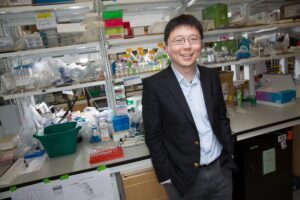 James and Patricia Poitras Professor of Neuroscience
Exploration of Biological Diversity